About Me
Extensive experience in multiple martial arts
I have earned rank and competed in various martial arts including: Karate, Aikido, Jiu-Jutsu, Judo, Ninjutsu, Kung Fu, boxing, and many more.  Additionally, I have practiced Capoeira, wrestling, Wing Chun, and various other martial arts for shorter (less than 3 years) time periods without rank.  I currently teach Brazilian Jiu-Jitsu (bjj), traditional martial arts and weaponry, and mma at 5BFH.
For additional information, or questions, please contact me through the Contact page.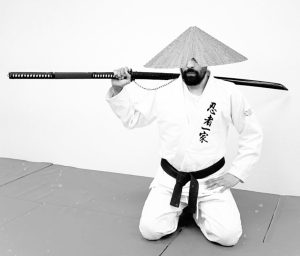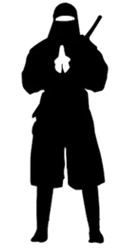 Ninjutsu
Focus on weaponry, stealth, body movement, vital points, and self defense.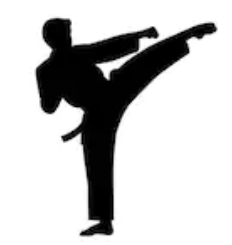 Karate
Focus on striking, kata, sparring, breaking, and self-defense.
Jiu-Jitsu
Focus on grappling, locking, joint manipulation, and submission of opponents.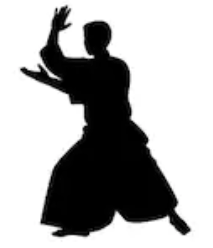 Aikido
Focus on using opponents energy, flowing with technique, and joint locks.